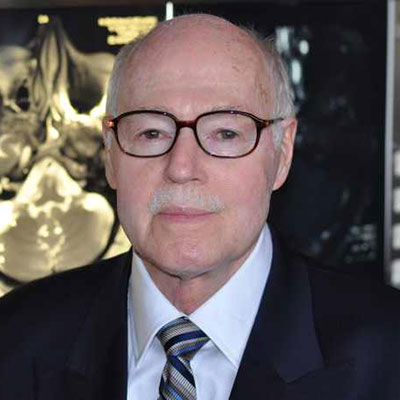 Williams I. Owens, M.D.
Education/Medical Training
Residency; Indiana University
Indiana University AB (1963) M.D. (1966)
Internship; University of Michigan
Post Doctoral Fellowship in Surgery of the Ear: University of Southern California, House Ear Clinic
American Board Certification 1972
United States Navy, Lieutenant Commander
Special Interests
Menieres disease and vertigo. Fellowship and training in surgery of the ear with Dr. Jack Pulec, M.D. late chief of otology at Mayo Clinic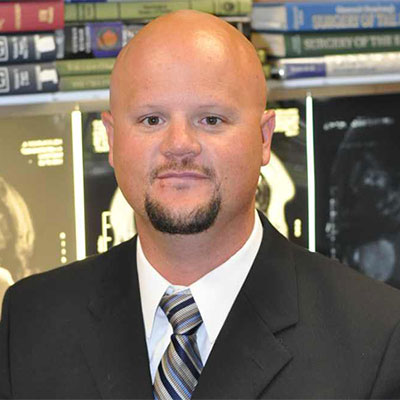 Kody Kennington, Au.D.
Education
B.S in Communicative Disorders, Utah State University
M.S. in Audiology, Utah State University
Doctor of Audiology (Au.D) Salus University
State licensed and board certified in 2001
United States Army Staff Sergeant
Special Interests
Balance disorders, hearing loss, hearing aids and tinnitus